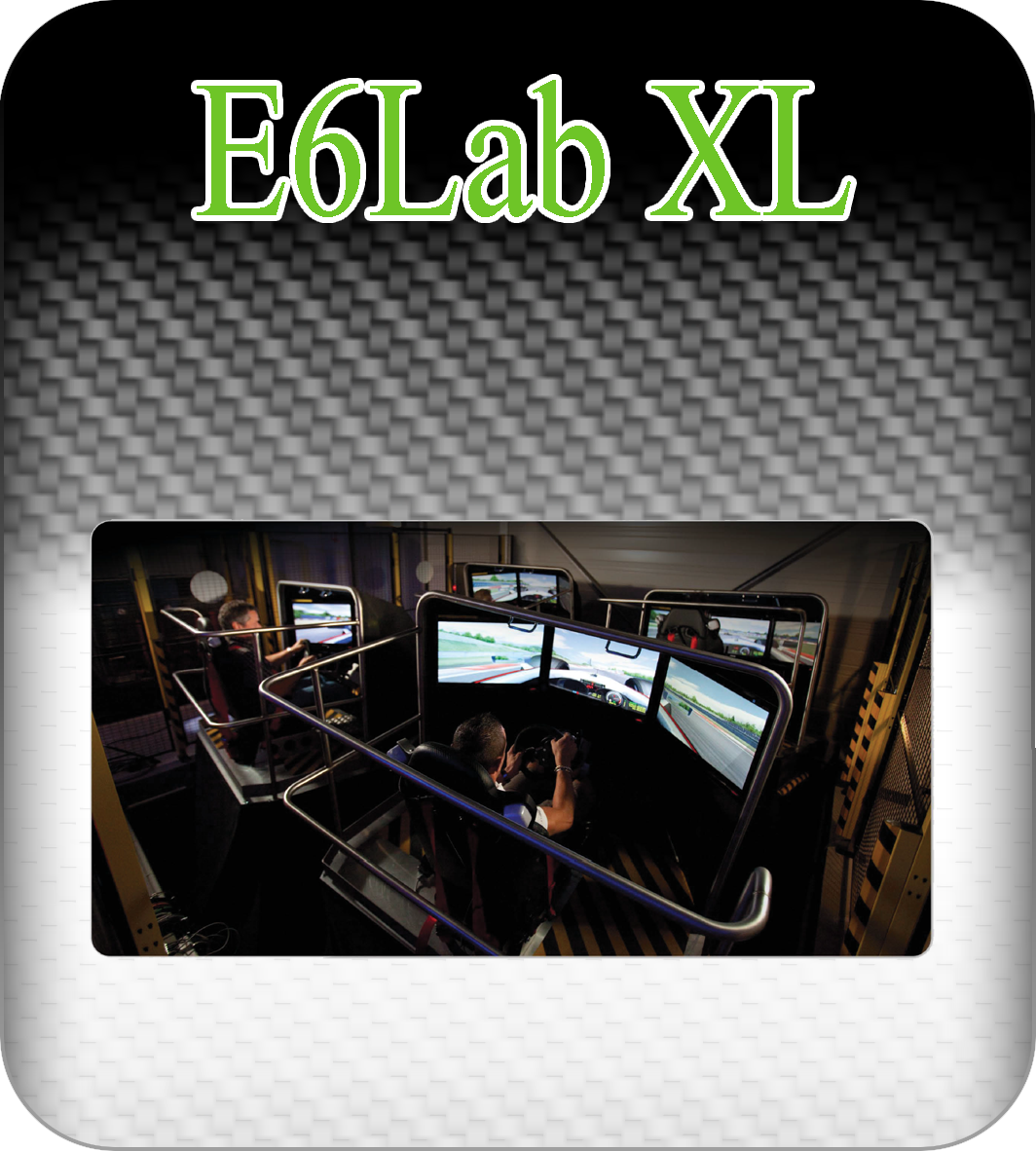 Complete immersion with breathtaking sensations ! This is the ultimate 6 degrees of freedom motion seat.
Designed and build in France by E6lab.
6 degrees of freedom high fidelity simulator, 1000 mm linear travel
Compatible with any type of simulation (F1, Rally, Helicopter,...)
180° Screen setup : 3 x 26" 1080p Full HD
HQ 5.1 sound with subwoofer
Custom-made control devices with professional force-feedback
For detailed technical info, click here.
To rent or buy these simulators, click here.